We are Homely neighbourhood Cafe and Gourmet foodmart where families come together. Our child friendly cafe invites mothers to come with friends to enjoy nutritious food, coffee and avail delicious gourmet food from around the world.
Thank you for reading this post, don't forget to subscribe!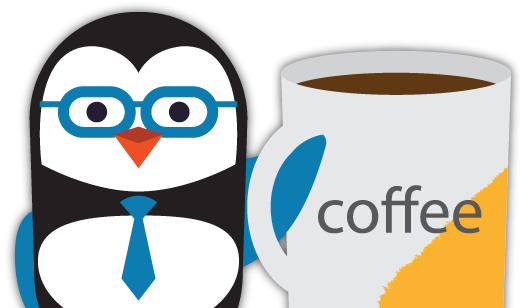 Honcho gets his perfect cup of latte
Emma gets
her bag full
of gourmet
ingredients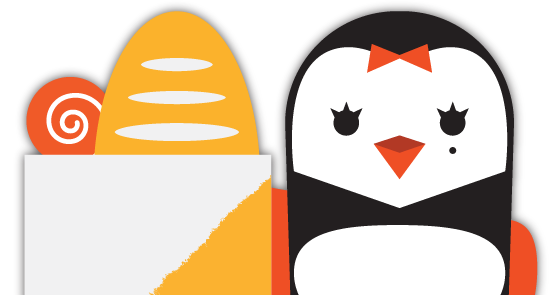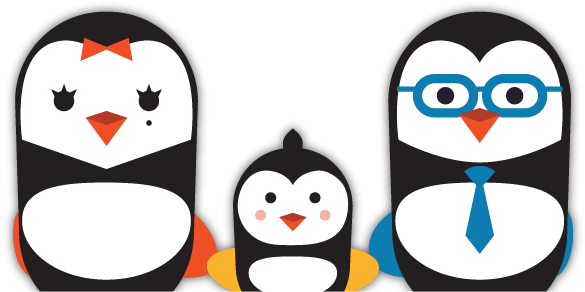 Where we drew an inspiration…
Winter in Dubai can be an exceptional experience… for resident and tourist alike. The morning hours that reveal themselves from within the embrace of early hour fogs. The afternoons where within the frantic pace of the city, its residents can capture moments of exquisite inner peace. And the nights where the air and the chill stand still in anticipation for the next day…It was on one such sublime winter day – helped on by a spot of rain – that I came upon the concept of Qiso. I was drawn to the lyrics of the song that played on my playlist.


"…That for which I have searched through the world,that was in me only…

The narrative of all my answers…
From my side towards yours , I have taken the First step. We shall meet!"
These mesmerizing engaged my mind to explore an idea that had been a passing thought all these weeks and months. Now, our team is ready to lift the veil on the concept – Qiso, a cafe that is as much your home, your community or your extremely personal quality-time sanctum.
Importantly, it's a place where families and friends can come together. "Qiso" means a story. And we are all the stories of our own lives.
Sailesh Israni